Ford Car Reviews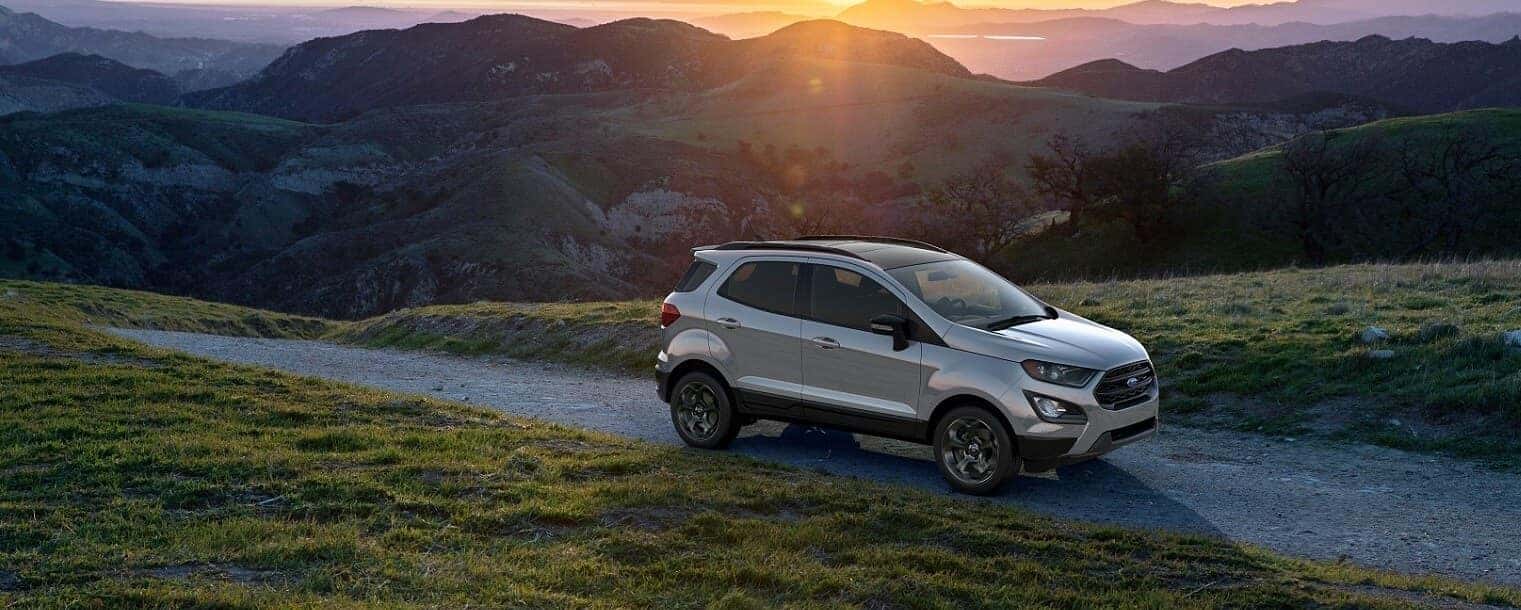 When it comes time to decide the Ford you'd like to drive along the roads of Hudson, Wisconsin, you'll find a variety of options here at Hudson Ford. That is because our inventory includes a range of different Ford models, from electric vehicles and high-powered cars to spacious SUVs and hardworking trucks.
That is where our Ford car reviews can help! With them all linked on this page, you can research more about the various Ford models we have for sale and discover which fits your lifestyle.
What Our Ford Car Reviews Offer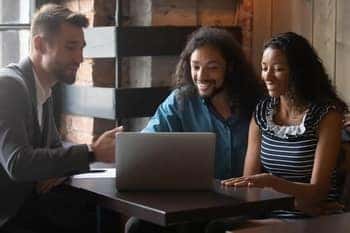 Our Ford car reviews cover the aspects you care most about. When considering a new vehicle, we want to ensure we provide you with the information you are seeking, which might include answering questions like:
How much can the Ford F-150 tow?
What safety features are in the Ford Explorer?
What range does the Ford Mustang Mach-E get?
Each review covers a few of the key aspects of the vehicle. That might be the capabilities and convenient tech that Ford trucks come with or detailing what you'll find inside various Ford SUVs, from their space to their amenities. We will outline how different features work to provide safe, comforting, and entertaining commutes.
The Benefits of Our Ford Car Reviews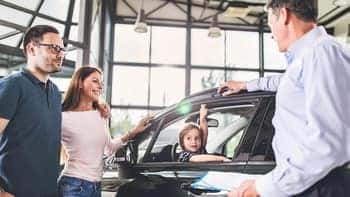 Think of our Ford car reviews as your time spent window shopping for your new vehicle. They allow you to learn about your options at your own pace, on your own time, and from your own home. By reading through them, you can already be a few steps ahead when you visit our dealership.
That is because you'll already know which Ford options are the best fit for your own personal needs. Whether you are looking for a family-friendly ride or an efficient vehicle with premium tech, these reviews will show you a clear picture of which Ford is right for you. Ultimately, our Ford car reviews are a convenient way for you to consider all your options so you can drive off in the perfect Ford for you.
Discover Which Ford You Want!
Get started on your research now by reading through our Ford car reviews! You'll find them all linked on this page, so jump in and see which Ford is the right match for your daily driving around Hudson, WI. Once you have a better idea of which Ford vehicle you want, contact us at Hudson Ford so you can schedule a test drive!